Hi there! We're Cari and Tessa, the mother-daughter duo behind Gem & Ivy, and we're so glad you stopped by our little corner of the internet!
Gem & Ivy is a women's clothing boutique on Main Street in downtown Shawnee, Oklahoma where we offer the latest styles with a heavy dose of old fashioned customer service. If we can help you with absolutely anything, please don't hesitate to give us a shout. We would love to help!
Phone (during regular store hours): (405)432-5004
Email (we answer super fast!): hellogemandivy@gmail.com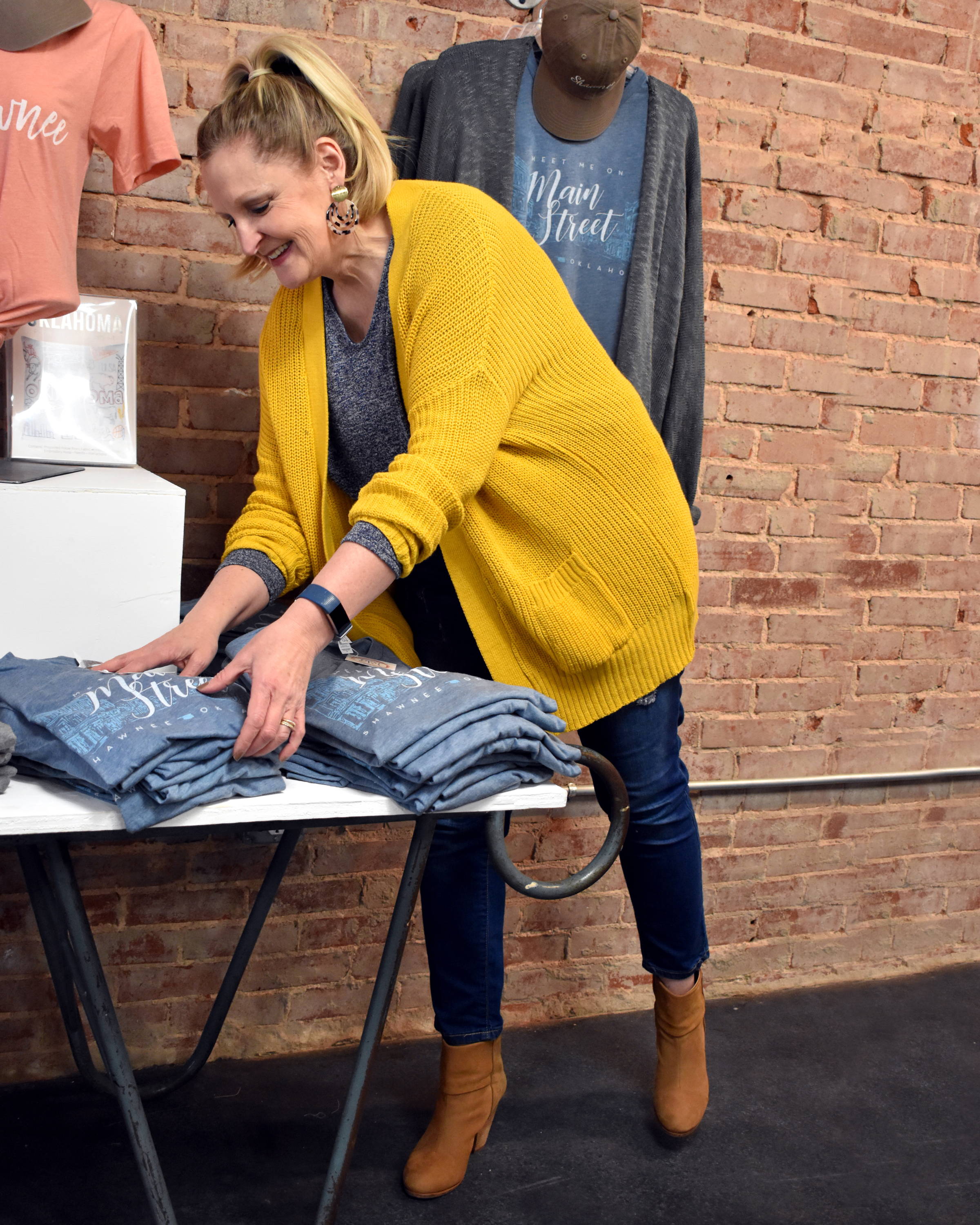 After retiring from a 30-year career in the non-profit sector, Cari joined her husband full time restoring a 100-year-old building on Main Street in downtown Shawnee, Oklahoma.
Before Oklahoma was even a state, this building was serving locals as a busy hardware store!
Cari is our operations and customer service pro. If you have a problem with your order, she's going to get it fixed fast!
Tessa left her corporate job in the Creative industry back in 2016 to stay home with her two young children while building her other business, Metz & Daughters.
Tessa is our creative pro making sure our shop, and most importantly, our customers are always looking their best!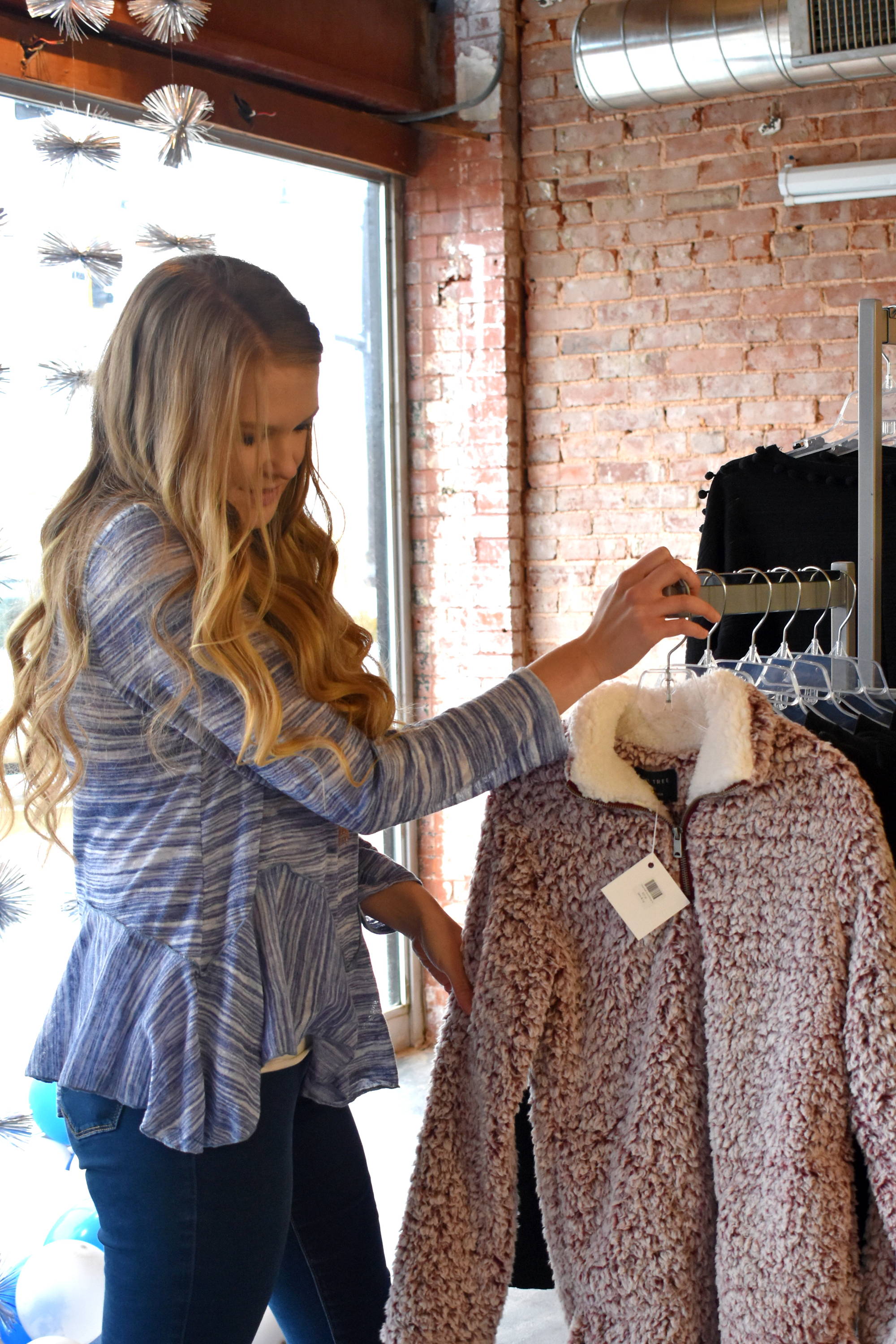 ---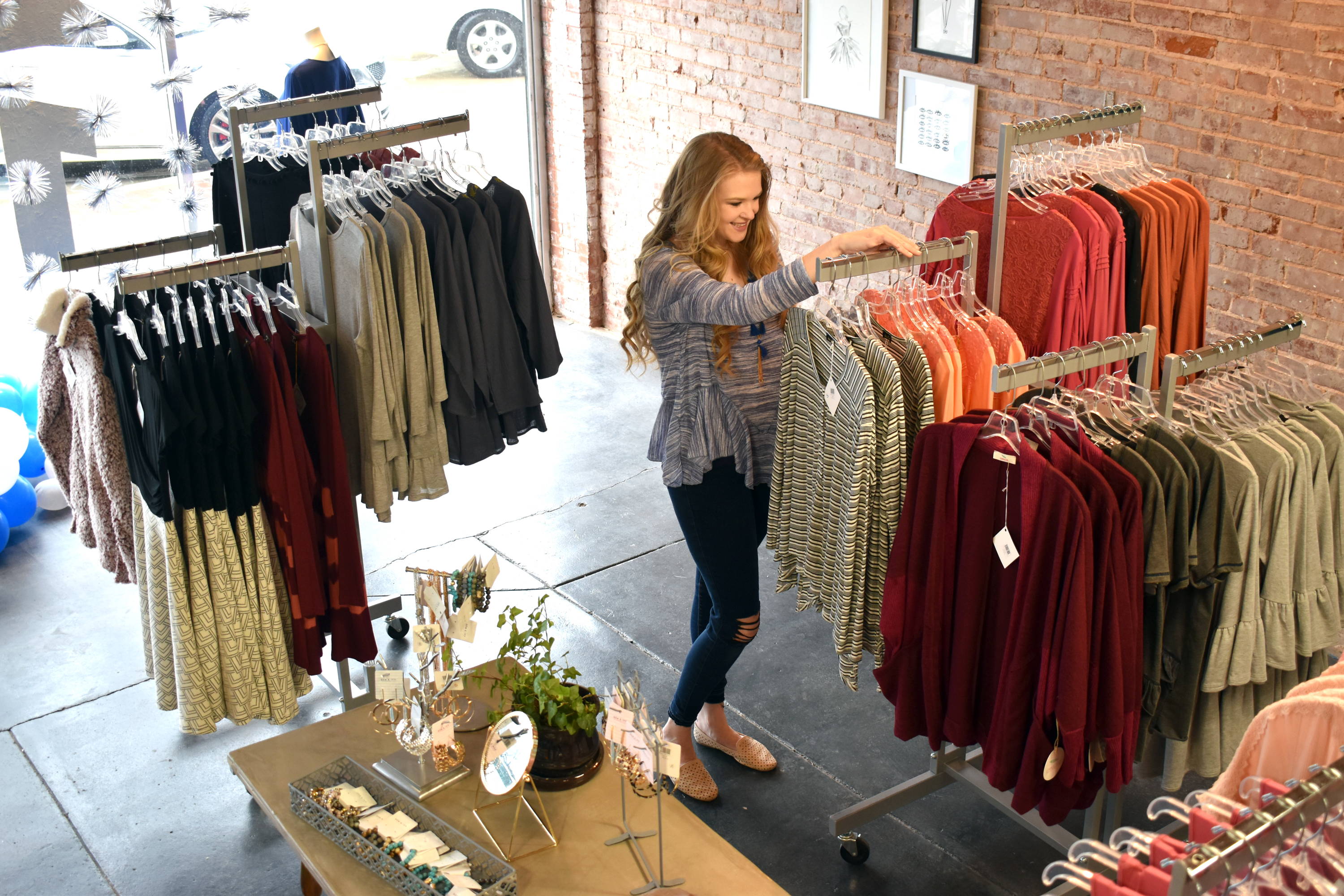 ---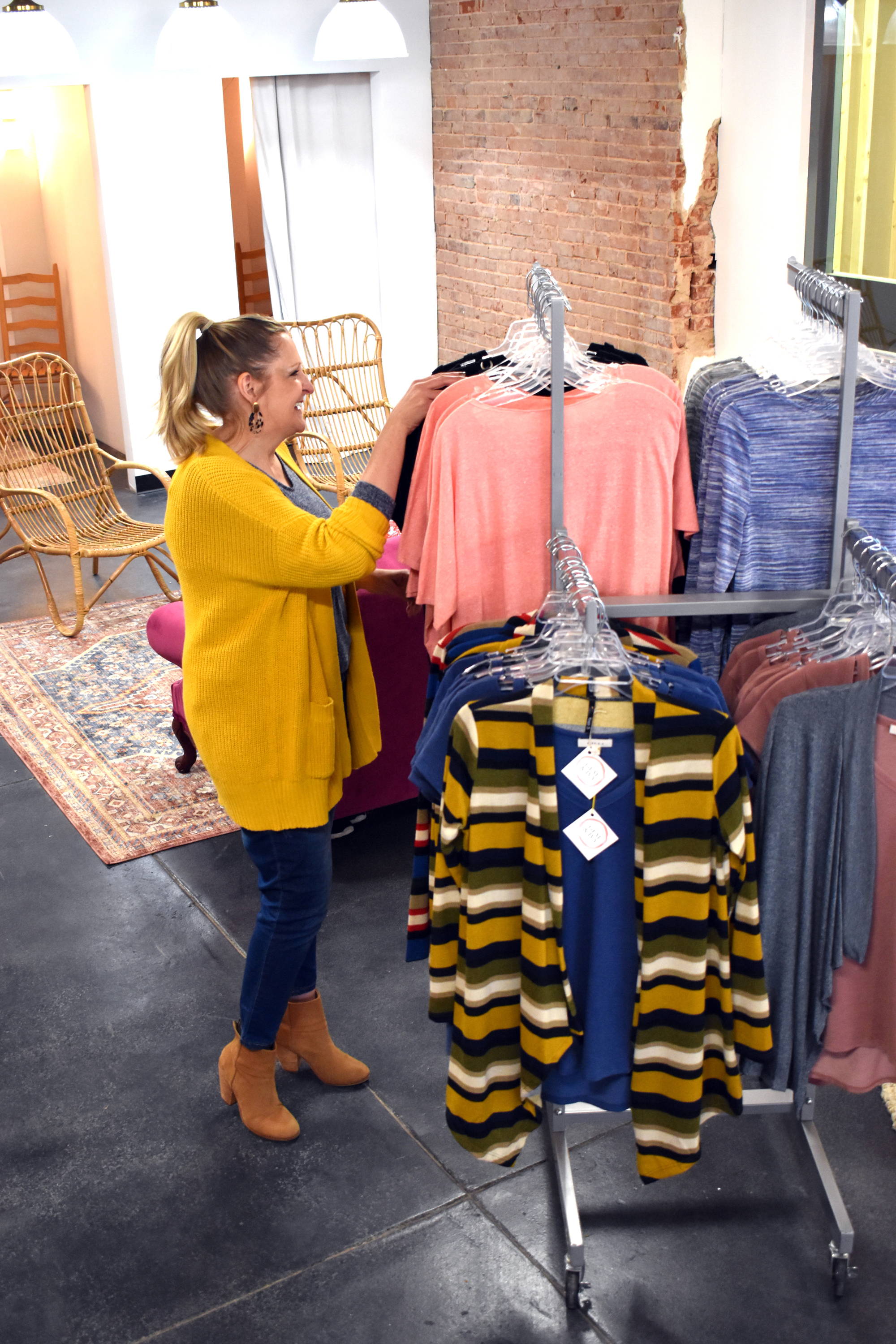 ---